Still need to register your organization to participate in Vermont Gives 2017? Register Now!
June 7 - June 8, 6PM - 6PM
One day to celebrate giving across Vermont!
Vermont Gives 2017 Begins in
Help these organizations participating in Vermont Gives 2017
---
About Vermont Gives 2017
Vermont Gives is a 24-hour online fundraising event designed to build community, raise awareness about Vermont's nonprofit sector, and inspire giving throughout the state. Vermont Gives is hosted by Common Good Vermont, the only statewide organization dedicated to providing advocacy, programs, and resources that support nonprofit organizational capacity building in Vermont. Vermont Gives is made possible with support from the Vermont Community Foundation and media partnerships with Sison Broadcasting (95 TripleX and Newstalk 620 WVMT), Channel 17/Town Meeting TV, and Vermont Public Radio. Common Good Vermont's work is also made possible by generous support from the The A.D. Henderson Foundation, Ben & Jerry's Foundation, High Meadows Fund, and National Life Group. To learn about sponsorship opportunities for Vermont Gives Day of Giving, please click Sponsorship in the upper right hand corner.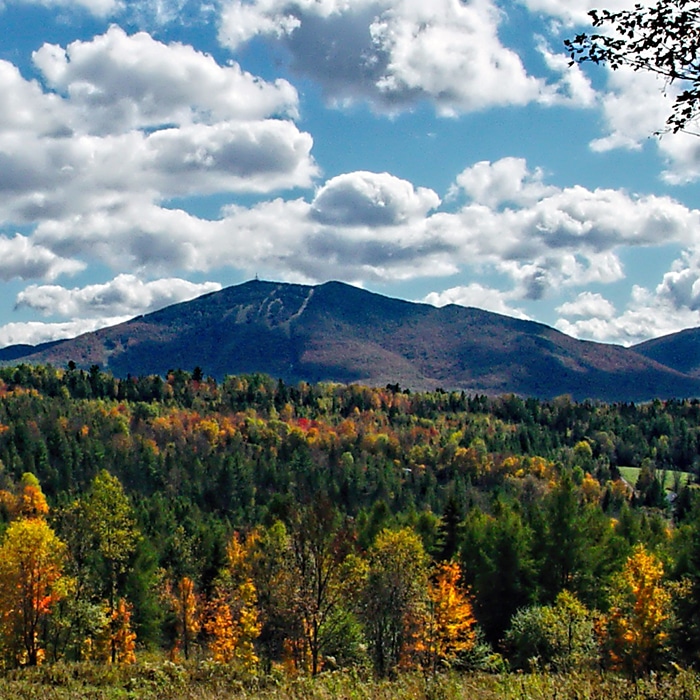 ---
---
---